Your Meeting Is Confirmed
And you are one step closer to maximizing your tax savings!
During our call together, we will walk through your current business operations and tax strategies you have utilized in the past, opportunities you have available now, and additional tax saving strategies necessary to help you reduce your tax bill this year, and every year moving forward.
If you have any questions in the meantime, feel free to reach out to hello@ethicspro.net.
Look forward to meeting you soon!
Browse Our Resources
Our job is to help you understand your tax position.

Check-out these articles to get a jump start!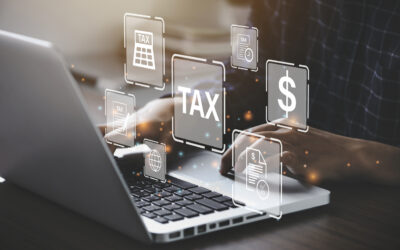 During Covid we took the opportunity to do some research. We found that most business owners think that their accountant, CPA, or tax preparer is saving them on taxes. The fact is they aren't. They are just doing tax preparation. They might check a few simple boxes...