Our industry-leading tax team delivers
comprehensive tax services to support
individuals, businesses, and organizations
of all sizes.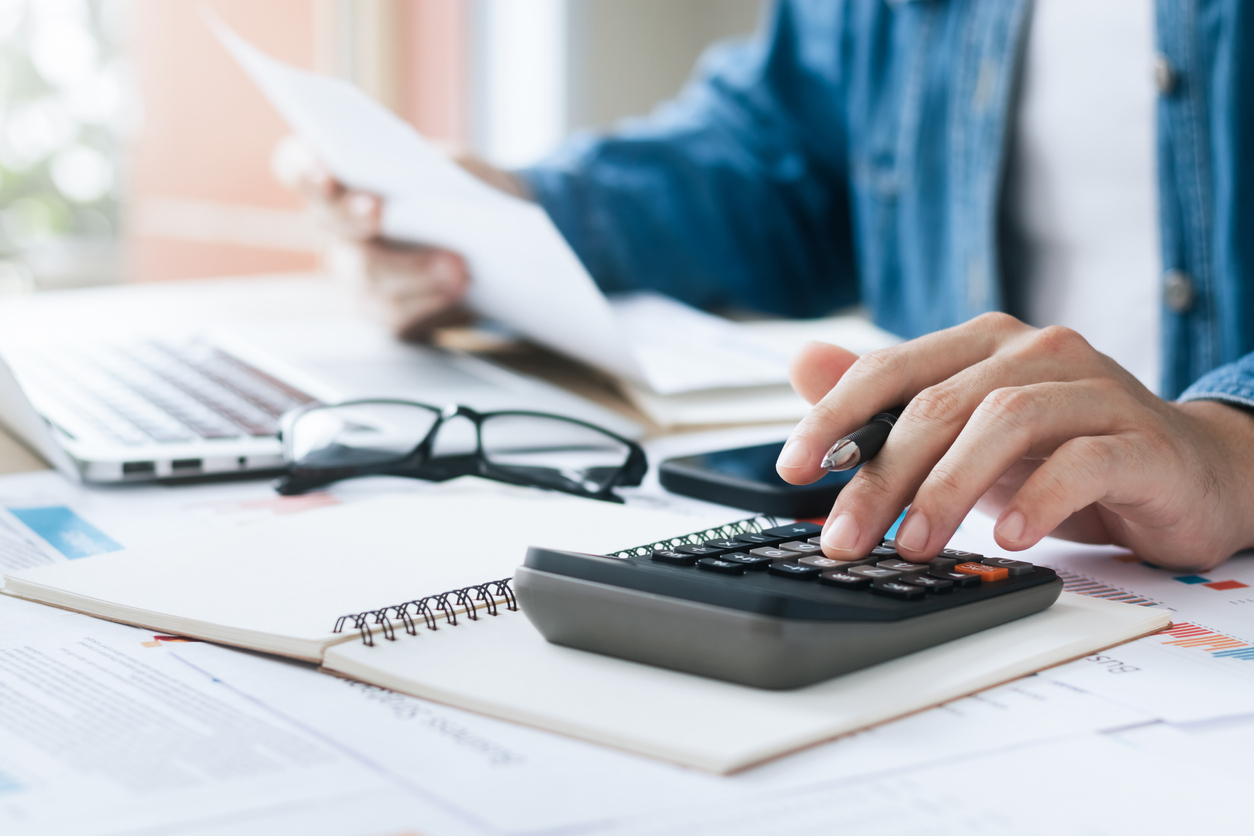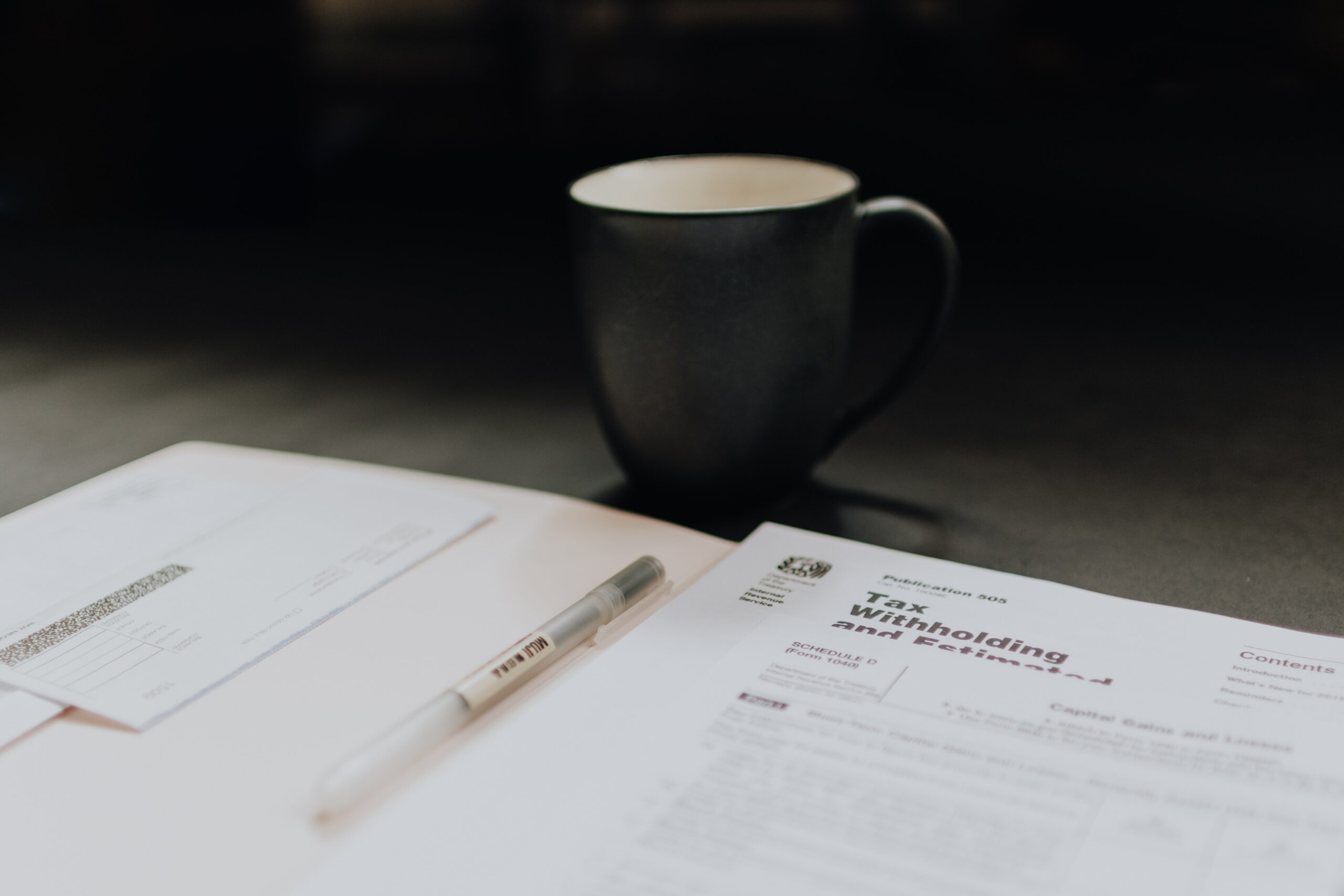 At EthicsPro, we are an accounting and tax firm that specializes in core and advanced tax strategies. By leveraging over 22 years of experience in the industry, we save both small and large businesses thousands of dollars each year through tax planning and implementation. Our clients are able to take these tax savings and reinvest the funds back into their business. At the core, our primary objective is to help build the personal wealth of our clients.
On average, we save our clients $30K/year through key tax strategies. Our proprietary process will have us digging deep into your current financial landscape, applying advanced tax strategies, and then more importantly our tax approach is defendable and compliant.
A proactive stance to taxation lets your business comply with the law and take advantage of opportunities for tax savings and long-range planning that strengthens your competitive position. Get cutting-edge strategies and insights to inform business decisions, along with clear communication and hands-on involvement from our partners to build lasting relationships with your leadership team.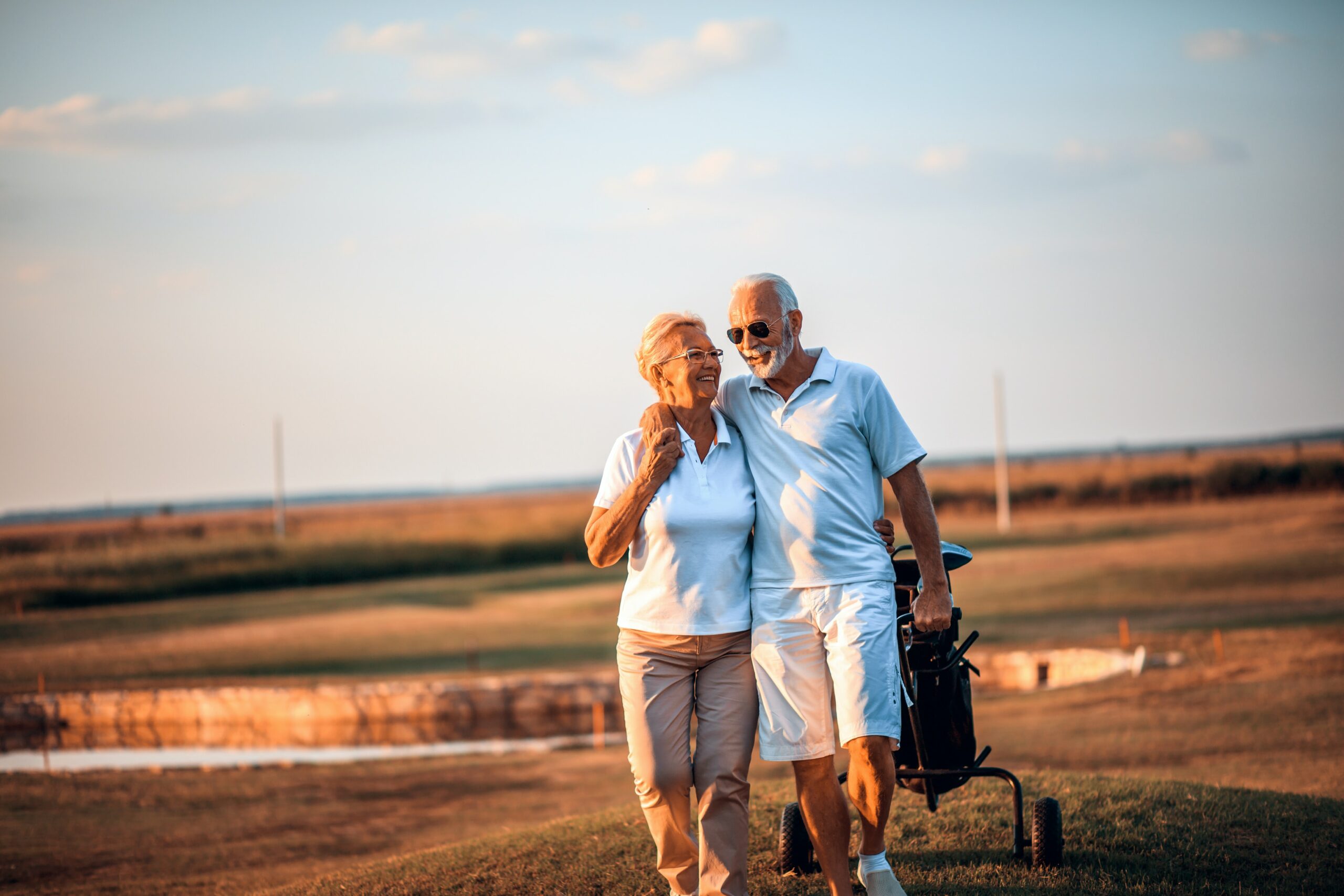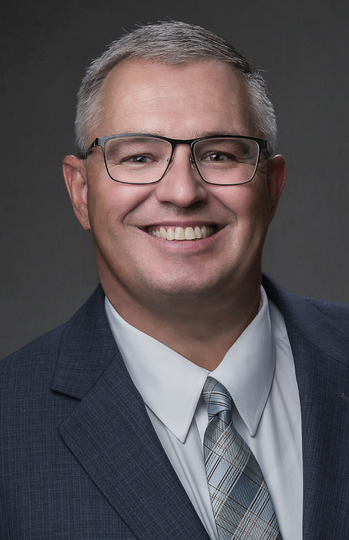 Tristen Eriksen
CEO | Finance & Tax Strategist
Tristen is a respected Financial Strategist and Partner. He understands that you want to create the business that is most important to you. He listens to your needs, vision and goals and works to achieve them. He is an advocate for winning your time back without sacrificing profit.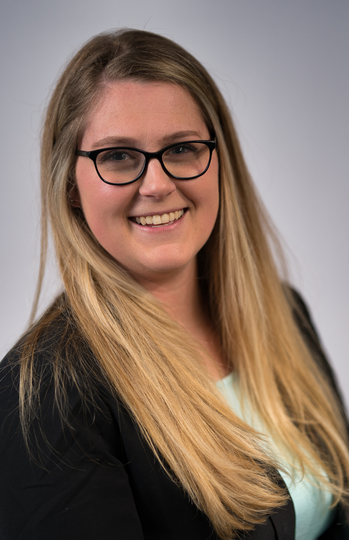 Ashley Ruettiger
Tax Director
Ashley graduated from Illinois Wesleyan University with her Bachelors degree in Business Management. She currently lives in the Chicagoland area and is pursuing her Master's in Taxation from Northeastern University. She is dedicated to ensuring that tax strategy is maximized on a client by client basis while ensuring that compliance is maintained.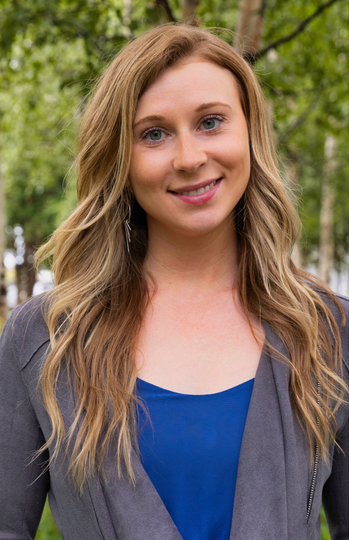 Kelsey Kasper
Tax Manager
Kelsey is a Certified Public Accountant licensed in the State of Alaska with six years of experience in public accounting. She has developed a broad range of experience in accounting, auditing, and tax preparation services. Kelsey finds it very rewarding that her work leads clients towards success and helps them achieve their goals.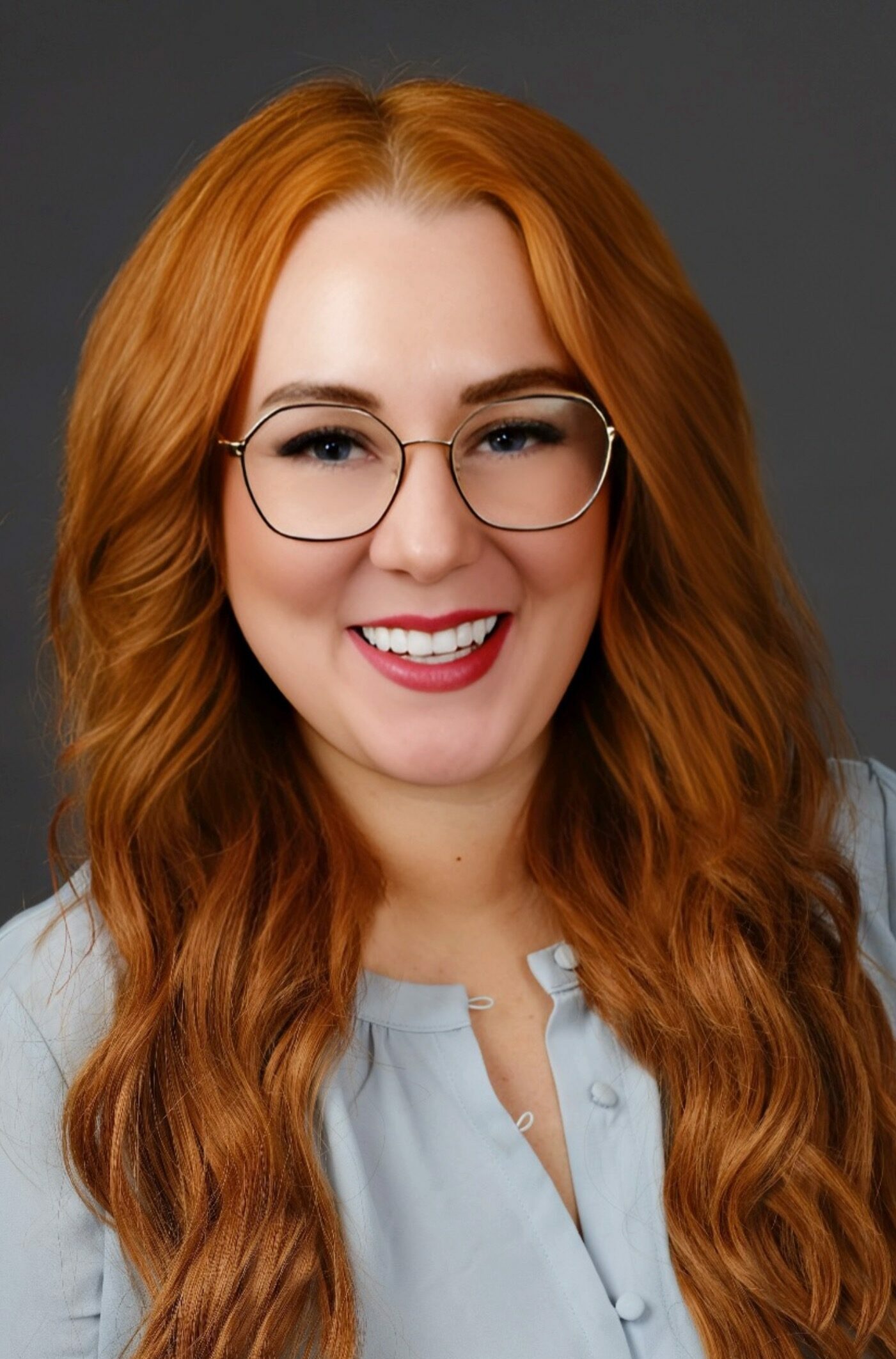 Kasey Green
Accounting Director
Kasey is an experienced financial and accounting manager. With a keen eye for details, her responsibilities have included overseeing the overall financial data, ledger entries, and reports. She has over 10 years of experience providing excellent service to corporations, which helps them to create and build a better business. Kasey is currently pursuing her CPA education and has earned certificates from accredited course providers in the country. When she's not organizing financial transactions, Kasey participates in PTA for her children, environmental cleanup in the community, and is a long term participant in the BBBS volunteer program.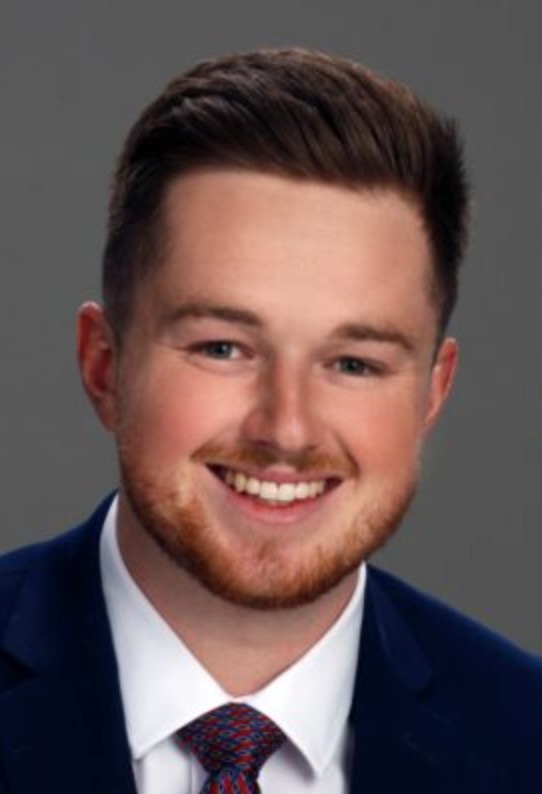 JAREM ERIKSEN
Tax Consultant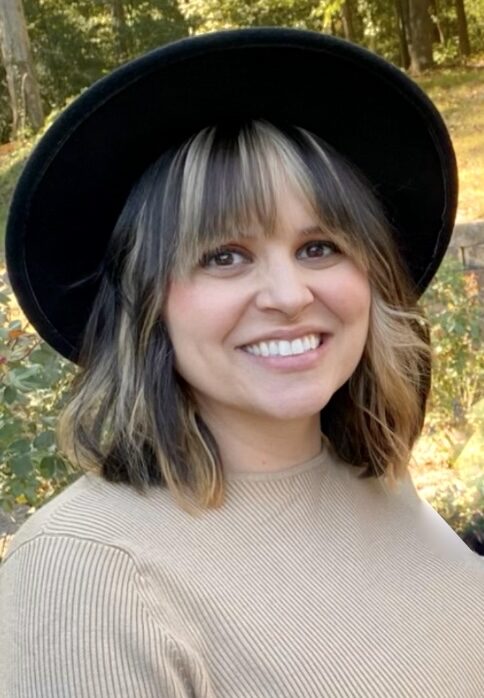 Jennifer Cannon
Accounting Manager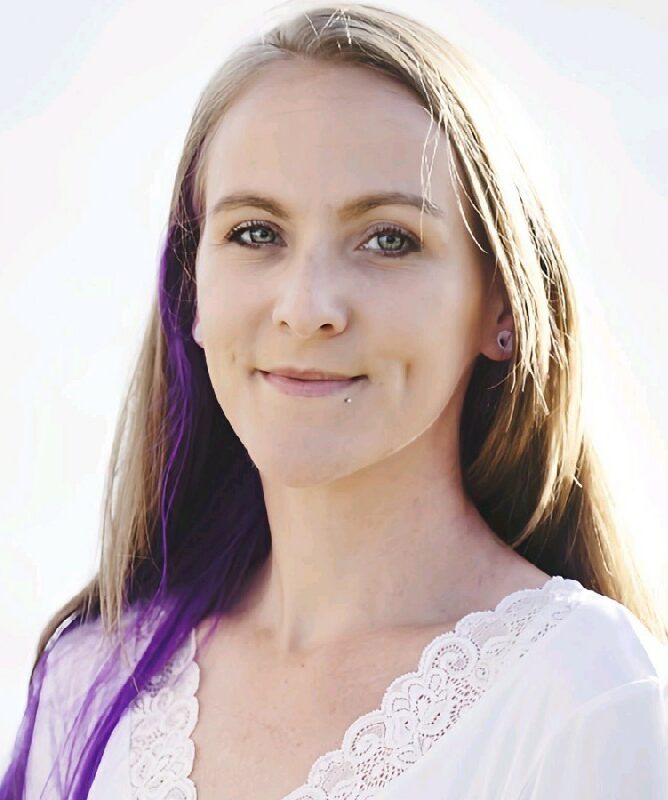 JESSICA BOLTON
Accounting Manager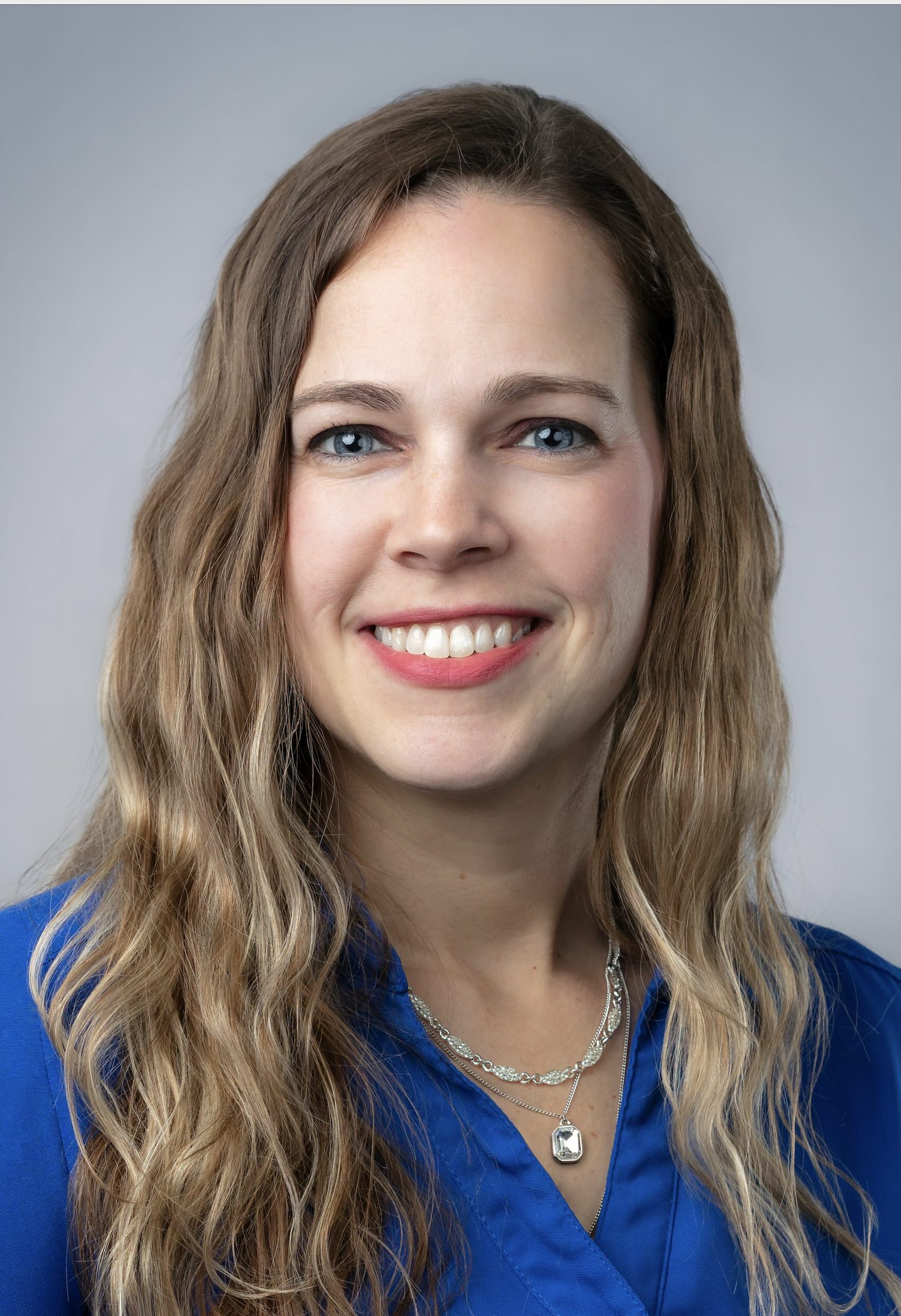 Rachel McPeek
Tax Preparer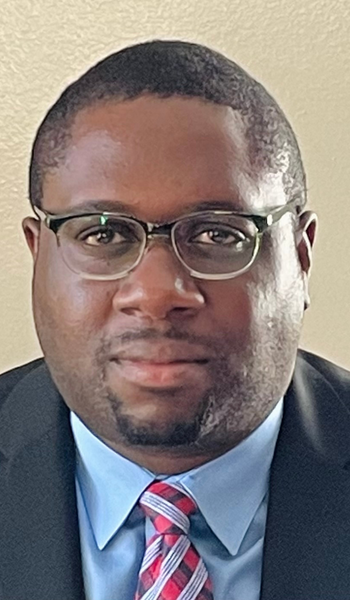 Franklin Mboh-Eyambe
Tax Preparer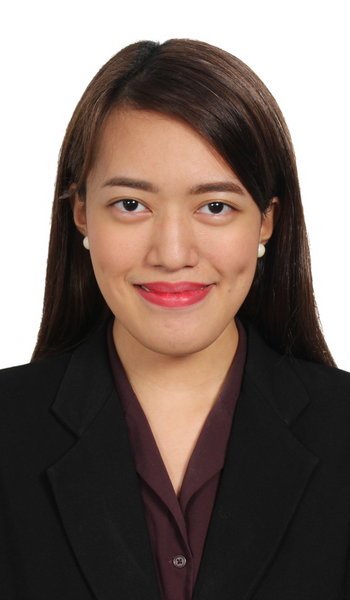 Rhona Mabanta
Accounting Tax Specialist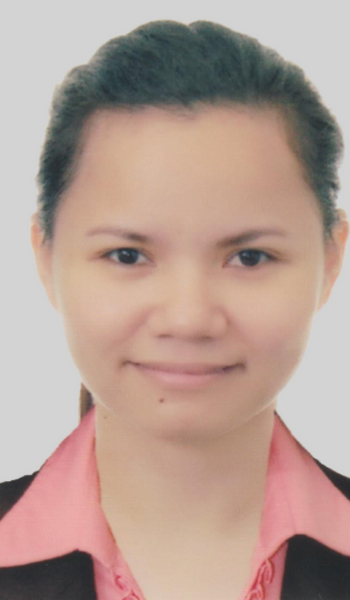 Angelie Lim
Accounting Tax Specialist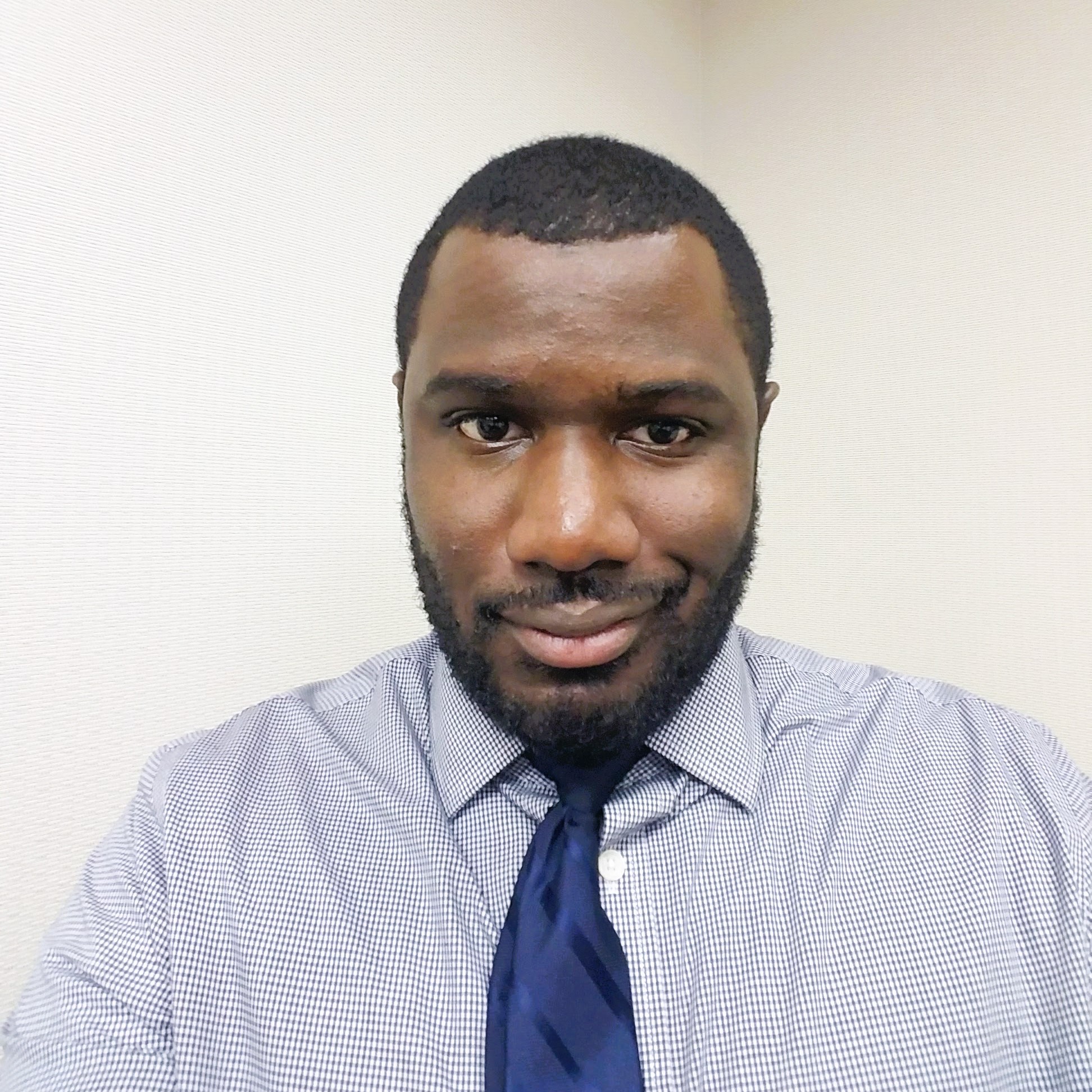 Patrick Oliver
Tax Preparer
Client Success Stories
Don't just take our word for it...Hear from our clients who share the financial impact they've experienced.
"Ever since we started working with EthicsPro, our business has improved. They are highly professional, capable, and overall great people to work with"
"I have loved working with EthicsPro. Taxes are cumbersome & I'm thankful to have this team working on our behalf. The guidance given has been phenomenal."
"The EthicsPro team is a joy to work with! They are approachable, responsive, dependable, attentive to details and deadlines, creative in their approach and in their solutions, and connected in the industry. My only regret is that I wish I would have found them sooner."
"There are very few people who have the passion for tax the way Tristen and the EthicsPro team do. More extraordinary is the incredible care, compassion, and commitment that Tristen brings to the relationship. He treats your situation as if it was his own and has a gift for taking complex challenges and making them less daunting and therefore surmountable. Tristen actually cares deeply about his clients as human beings and that is exceedingly rare (and deeply appreciated)."
Simply put, our goal is to help you minimize your tax liability. Our dedicated team of professionals are well-versed in tax law and work tirelessly to advocate for the needs of our clients.
We spend everyday working closely with our clients to solve a wide variety of tax issues, spanning a diverse set of industries. EthicsPro brings experienced knowledge and ample resources to any tax situation. It is our job to dig in and understand your business and your goals in order to build a customized approach to your tax plan.
Our tax and accounting teams have helped many businesses just like yours maximize their tax savings by interpreting evolving tax laws, providing consultation on business decisions and researching specific tax situations to determine the best course of action.
Using a personalized approach throughout the entire process, we work side-by-side with you to ensure you receive a strategic tax plan that yields maximum tax savings and fewer headaches.