Our proactive approach to tax strategy means we get out ahead of the game with hard-hitting tax strategies that are reliable, legal, and effective.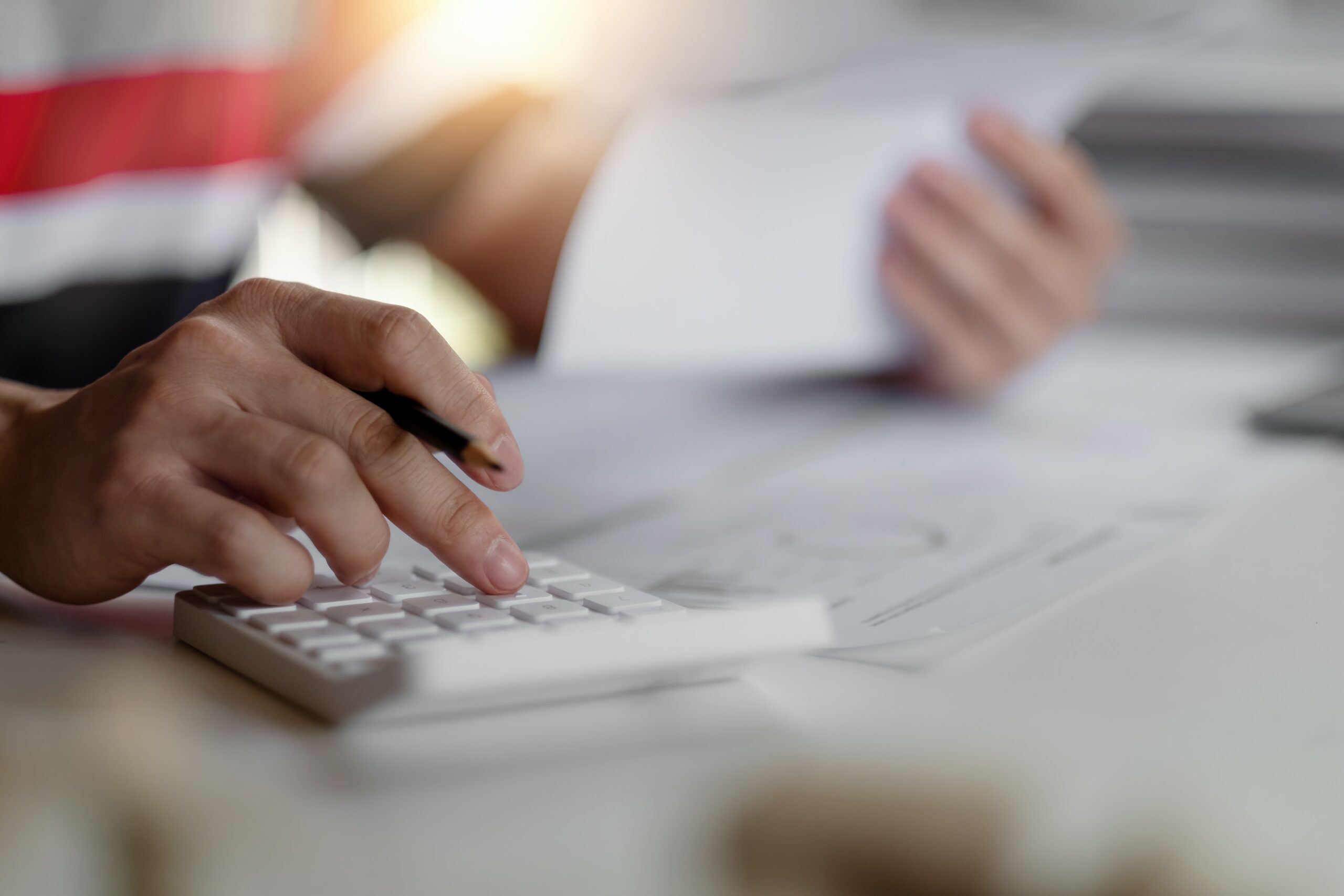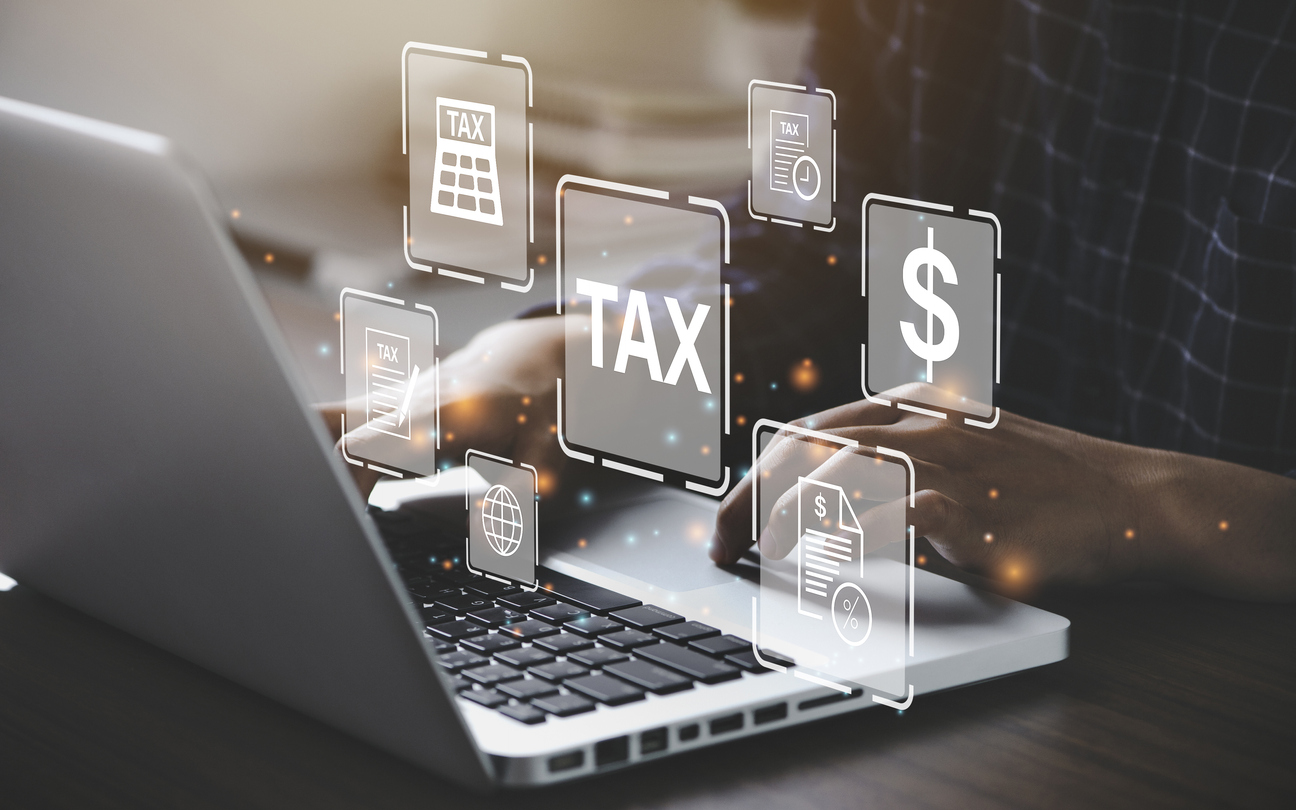 TAX PLANNING THAT CAN HELP PRESERVE YOUR WEALTH
As always, partners grows with you!
We Provide Solutions To Help …
Through quarterly engagements, we are able to refine your tax plan, being proactive instead of reactive in our tax strategy. We analyze your legal business structure and identify which business structure will bring the most tax savings. We help you implement these changes and free up cash so you can reinvest this back into your business. The ultimate goal is to limit your tax burden.
Tax Planning Services:
Tax Strategy and Planning
Legal Entity Optimization
Retirement & Insurance Review
Tax Advantaged Wealth Management Review