Our Tax Assessment process starts with a deep dive into your current tax position to determine the areas of opportunity, and ultimately how to save you the most money.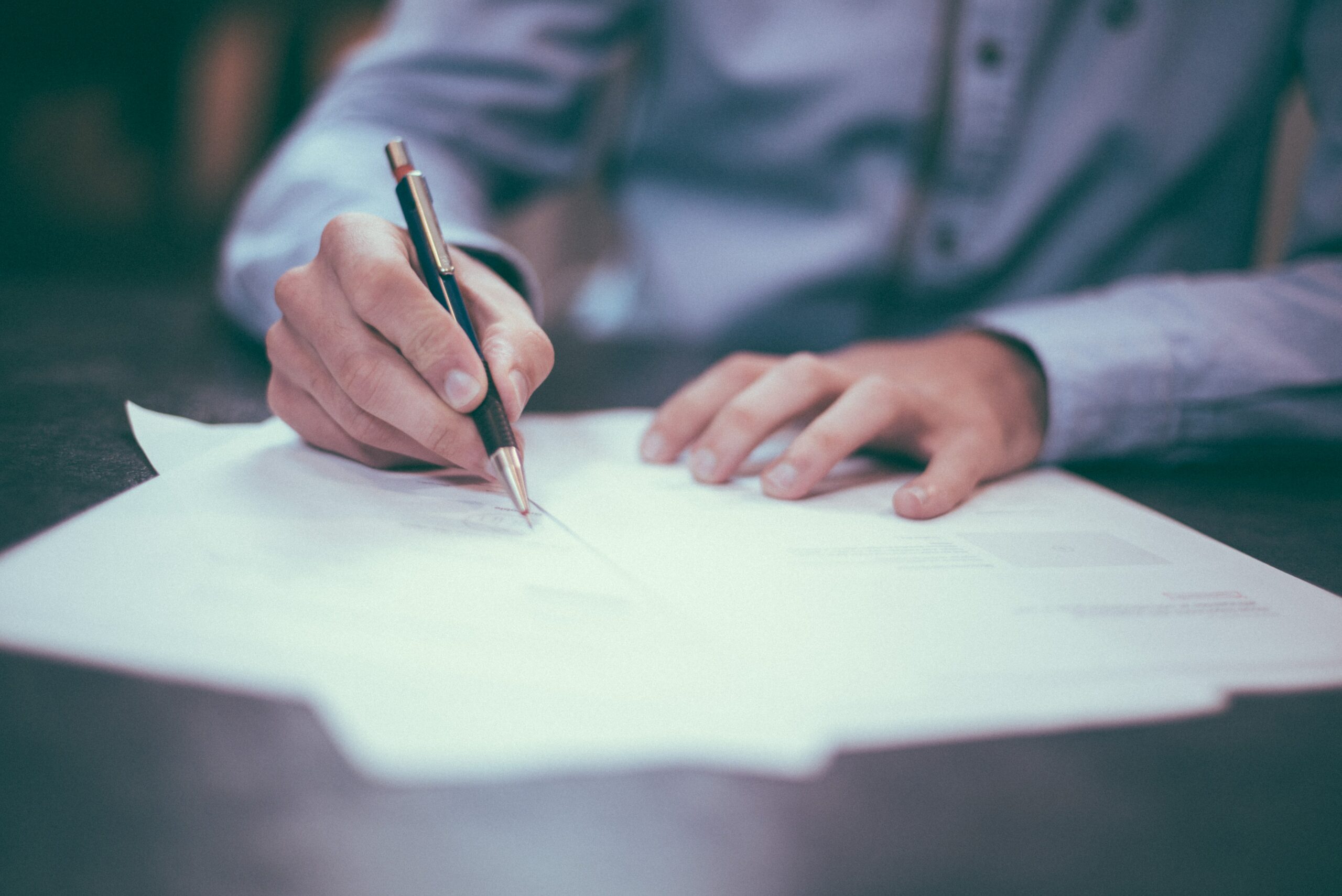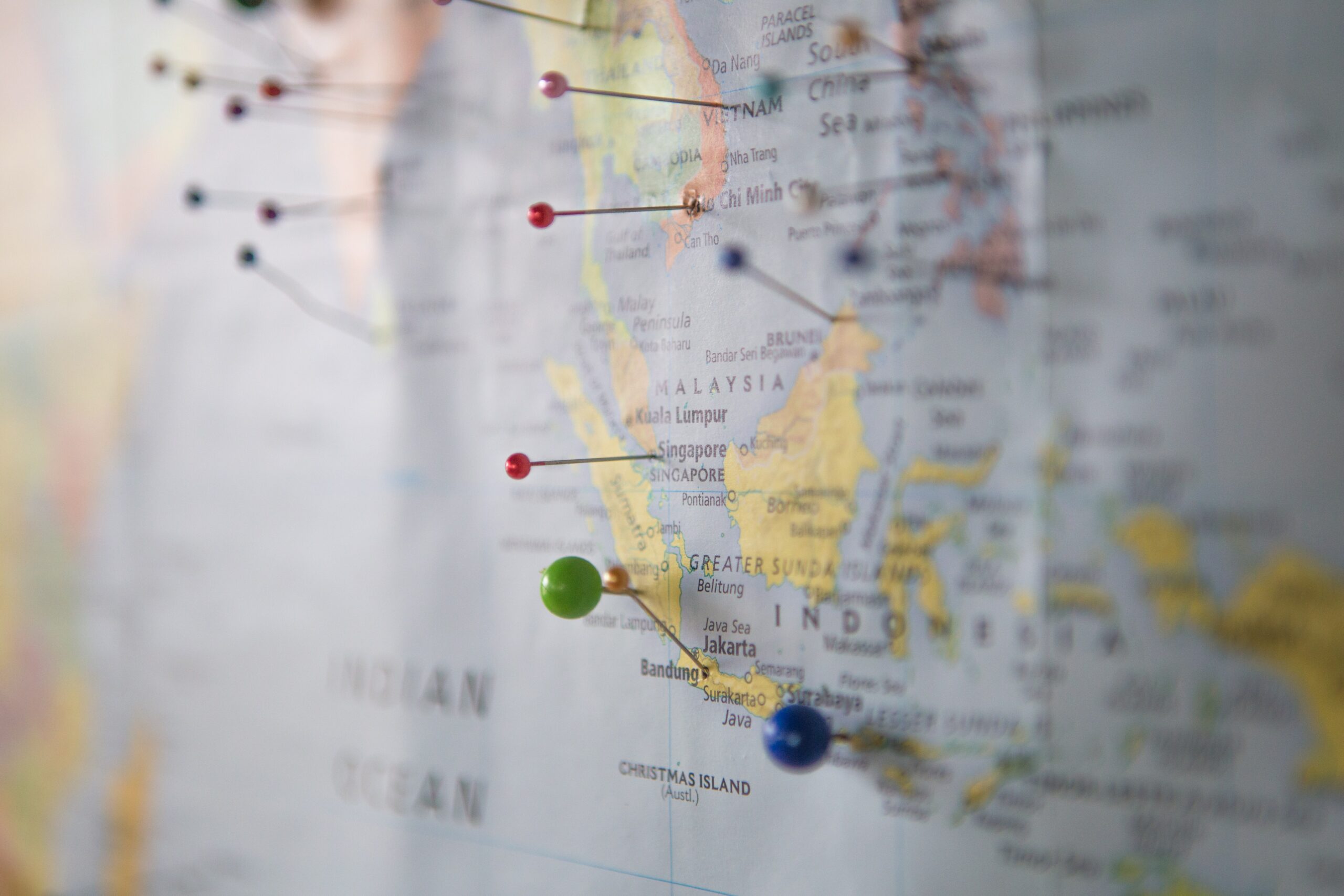 An Integrated and Personalized Path to Tax Planning
EthicsPro will help you rethink your taxes
During this stage of our engagement, we will ask you LOTS of questions, we will try not to interrogate you, but we need to know every minute detail of your financial position.
The outcome of this assessment is a solid roadmap, a tax plan, of what our team of tax professionals recommends in order to save you on taxes. This plan is a detailed analysis of strategies and calculations that guides our engagement with you.
Tax Assessment Services:
Financial Analysis / Review

Past Tax Returns Scrutiny

Entity Structure Optimization Analysis

Reasonable Compensation Study, and more…