In addition to tax planning and implementation, we partner with businesses to provide smart business intelligence so you can clearly see your goals and objectives and how they will impact your financial return.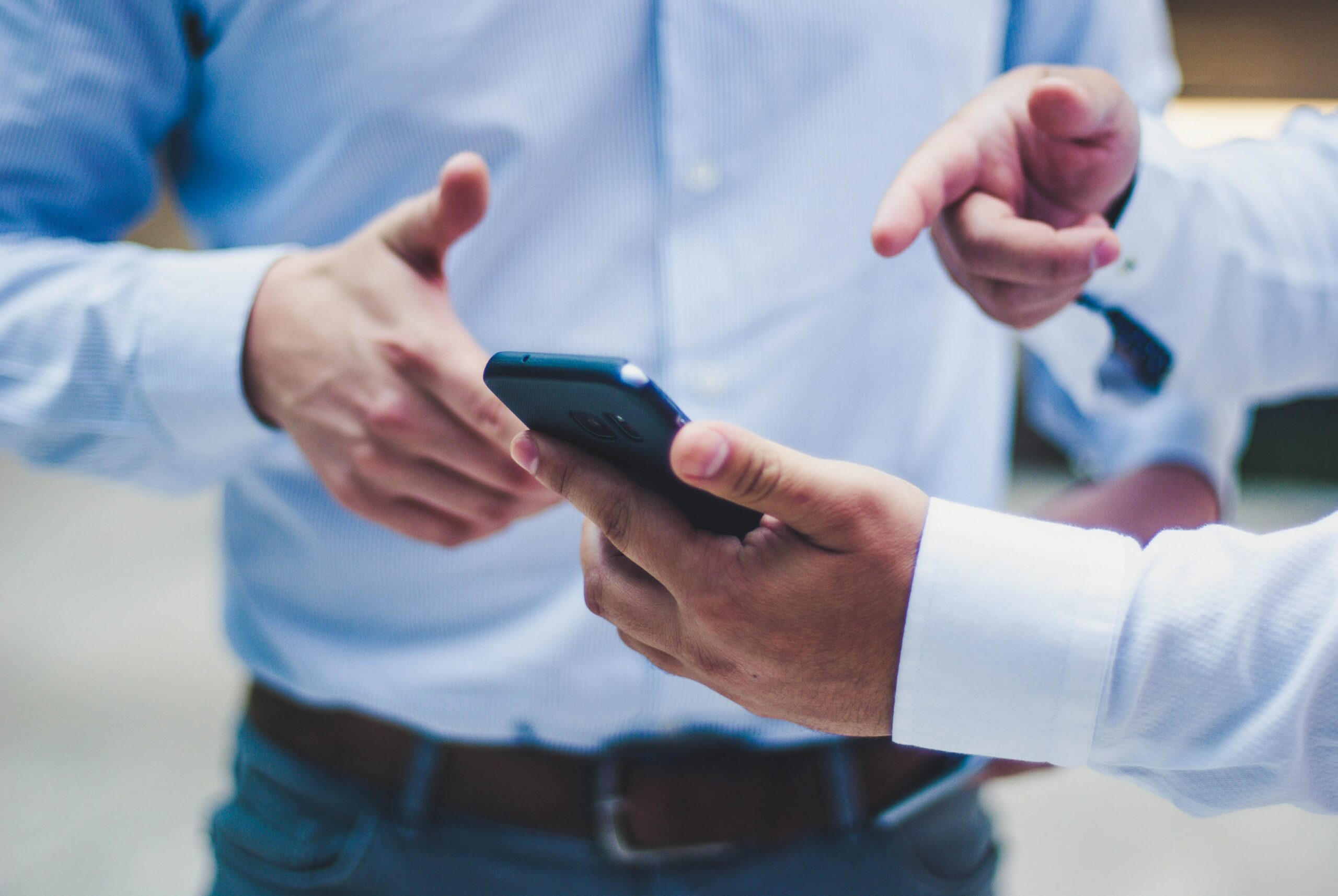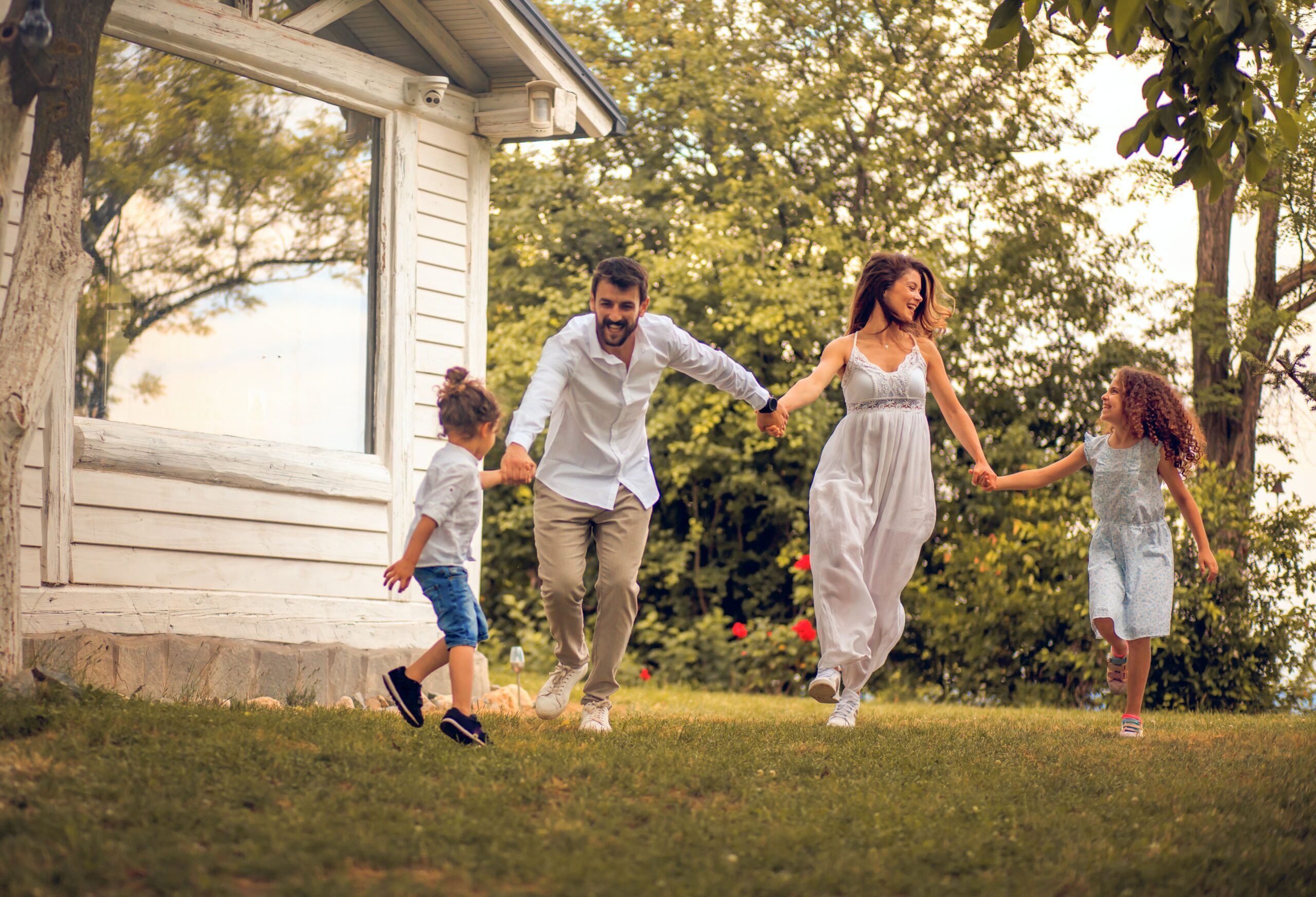 ACCOUNTING SERVICES THAT FOCUS ON PROTECTING YOUR ASSETS
As always, partners grows with you!
We Provide Solutions To Help …
Too often, we see clients who put their finances on the back burner through poor bookkeeping and forecasting To effectively run your business well, you need more than just numbers or projected tax payments from your CPA firm. Knowing your businesses' financial standing, accurate future projected cash flow, will allow you to better plan for the future through more informed financial decisions.
Our business intelligence reports and financial analysis give us an understanding of what your business is doing. Our team meets with you monthly so that you can better understand, plan for success, and execute to win! As you see your numbers more clearly, you immediately have peace of mind. You see your business in a new way, you see the future performance, and predict outcomes. You have a greater sense of control. we offer a wide variety of fractional CFO services to fit your business needs.
Coupled with our proactive tax planning services, your business will always be on top of your financial and tax position.
Fractional CFO Services:
Bookkeeping and Accounting
Monthly Financial Reporting
Comprehensive Financial Forecasting & KPI Analysis
Strategic Action Plan
Business Intelligence Reporting and Monthly Review